Club Italia Cares For Niagara
Marco Polo Foundation – Club Italia
Through our Foundation, we are able to assist and we are committed to building a stronger Niagara.
Collaboration has always been at the heart of our club and we are always looking for opportunities to learn more about how we might best serve our customers and our community. We are committed to creating a better future for our community by being involved and making a positive difference. Niagara Falls is our city, our home! Club Italia is made up of 700 plus Members, who care, are passionate and believe in giving back. We focus our support primarily at the community level in the areas of youth, education and social services. If you are interested in requesting support from Club Italia, please email our General Manager at gm@clubitalia.ca
Folk Arts Niagara Gnocchi Night Fundraiser
President Sue Forcier and Board Member Rita Fragnito stand proud as Club Italia showed there support for Niagara Folk Arts. Proceeds from Gnocchi Dinner benefited the center. The Niagara Folk Arts, offers a variety of newcomer and immigrant settlement programs & services helping build a new life for families who immigrate and start a new life in Canada.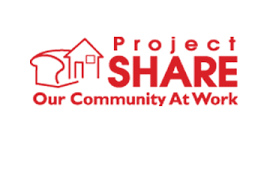 Club Italia Community Gnocchi Night

On June 16, 2021, Club Italia hosted a Community Gnocchi Dinner Night in support of Project SHARE where $2165.00 and 117lbs of food was helped raised to make a difference. Each day, Project Share helps to feed an average of 100 families who are living below the poverty line in Niagara Falls!
Our Donation is helping:
Adults and children receive the nutrients they need for a healthy diet
Families in need ensure they are able to provide important foods like dairy products and fresh fruits and vegetables to their loved ones.
Ensure that physical and mental helath issues that are associated with food insecurity, like asthma, depresson and hyperactivity in children, are reduced
Reduce the occurrence of physical helth impacts and chronic conditions like diabetes, hypertension and arthritis.
The members and Volunteers at Club Italia saw a great Community turn out where everyone helped us to make a difference.
On behalf of Club Italia, we will continue to assist Project SHARE!
Local Charities Win With Club Italia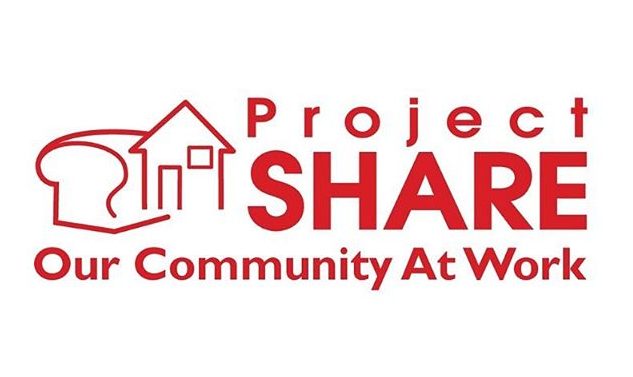 Our donation of $250.00 will be used to directly support Niagara Falls families. Each day Project Share Emergency Food Program helps feed an average of 100 families who are living below the poverty line in Niagara Falls.

Families can come once per calendar month for their regular food pick up and one additional time for a bonus supply.

Our gift will help us purchase emergency food necessities including fresh milk, fruits & vegetables, protein items like peanut butter & canned fish, and baby formula to help ensure none of our neighbours go hungry.

On behalf of Club Italia, we will continue to assist Project Share!
Local Charities Win With Club Italia and Delta Bingo
Delta Bingo & Gaming is extremely proud to support the Niagara community! Funds raised from charitable gaming goes back to the community and helps with a variety of key initiatives. From equipment for hospitals, support to local animal shelters, local sport groups for children and more are just a few to mention. Club Italia values its relationship with Delta Bingo.
Niagara Down Syndrome Christmas Curbside at Club Italia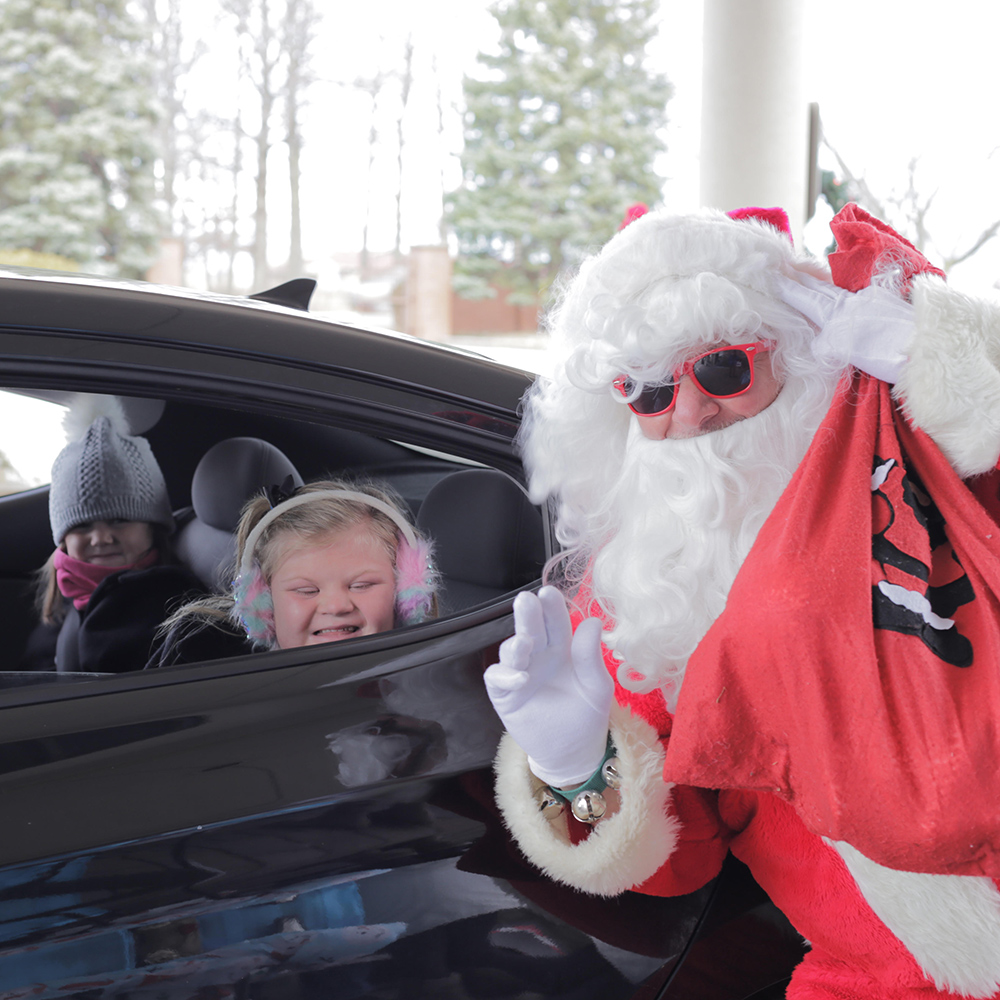 Santa came out to help Club Italia and the Niagara Down Syndrome. Curbside monies went to benefit Niagara Down Syndrome. Thank you Niagara for your continued support!