ENJOY A HOMEMADE ITALIAN DINNER IN THE COMFORT OF YOUR OWN HOME!
AVAILABLE MONDAY THRU FRIDAY – 10AM TO 5PM.
PICK UP IS AT FRONT ENTRANCE OF CLUB ITALIA.
These items are sold frozen. If you would like them served heated, please add an additional $5 to the listed price. Taxes not included in prices.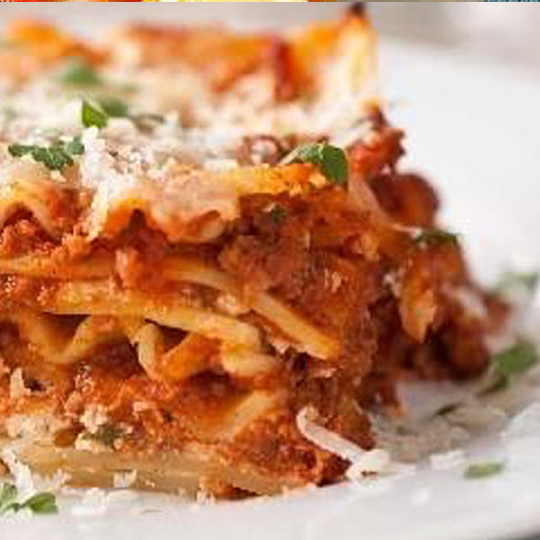 Lasagna
Family Tray — serves 4 to 6 people
$35.00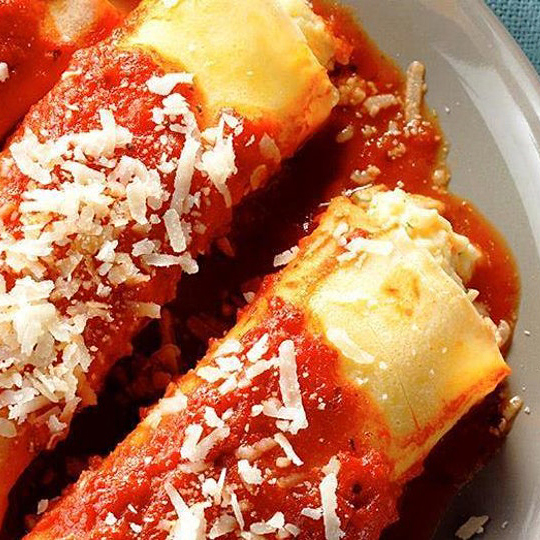 Cannelloni
Family Tray — 8 Meat Cannelloni and 8 Cheese Cannelloni
$45.00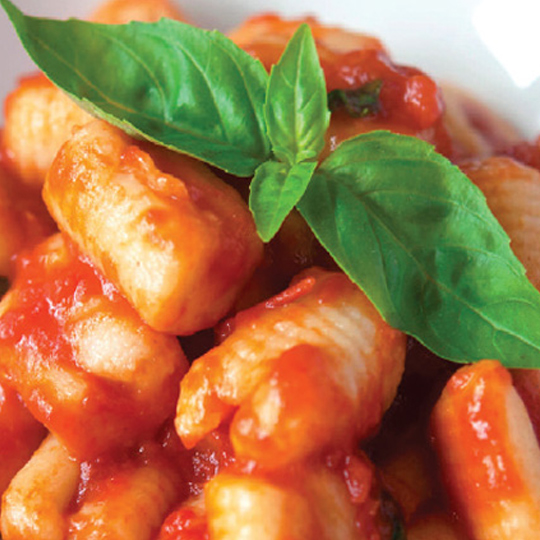 Gnocchi
3 pound bag
$15.00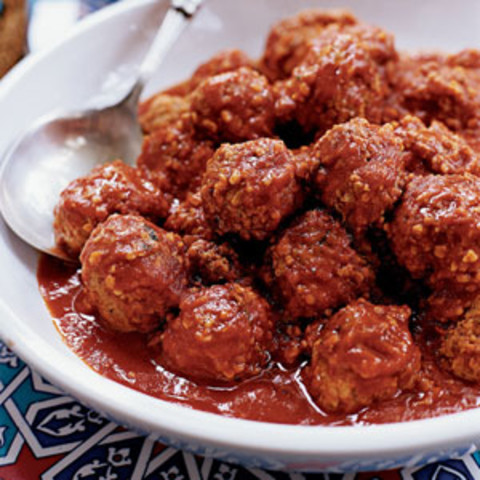 Meatballs
Dozen Meatballs in Sauce
$15.00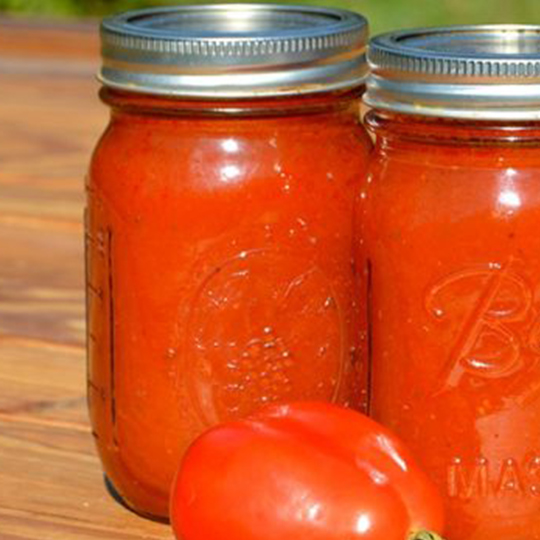 Tomato Sauce
Jar of Club Italia House-made Tomato Sauce
$8.00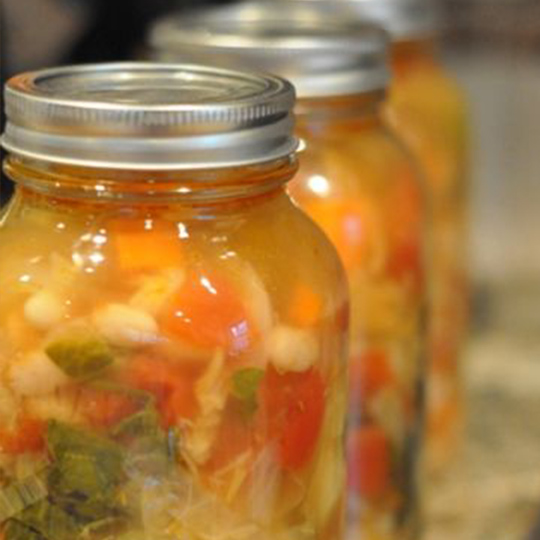 Homemade Soup
1 Litre Jar of House-made Vegetable Soup
**Not Available at this Time**
QUANTITIES ARE LIMITED! ORDER EARLY TO AVOID DISAPPOINTMENT!
To order, please email admin@clubitalia.ca or call 905-374-7388 to arrange pick up.
We want to thank our loyal customers!
For every 10 purchases of heat and serve items, you will receive a homemade jar of Club Italia sauce! Thank you for your supporting Club Italia!
CATERING FOR YOUR UPCOMING FESTIVE EVENT!
Club Italia is happy to offer customized catering services to accommodate your next event whether it is a family gathering, office luncheon, or an event. Please provide 48 hours notice for all catering services.